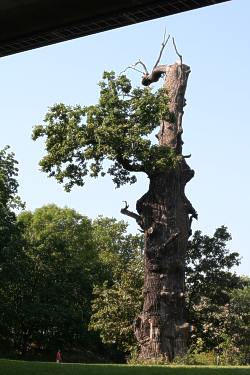 From the beginning of mankind, trees have played an important role in human life. They have been used for tools, firewood and shelter. In the global society of today, forests supply raw materials for buildings and furniture, paper and plastics, absorbents and chemicals. And now, when processed to pellets and liquid fuels, wood seems to regain importance for keeping us moving and warm.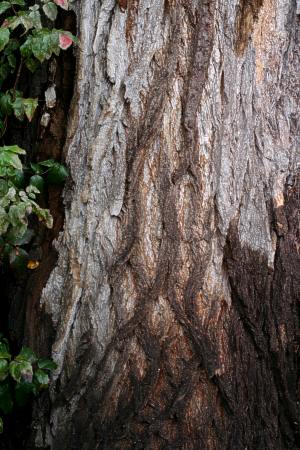 Often the biggest deciduous trees have grown to their full size because of human activities, such as hay-making and enclosing pastures, that have prevented competing trees to establish around them.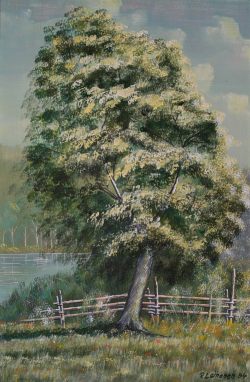 Many trees have become old because of their past use in leaf or fruit harvesting, as they were kept small and the densely grown wood increased their toughness and resistance to pests and storms.
In the Pre-Christian past, trees could be sacred and even worshipped. Not too far back in time, a common belief was that bad luck would befall anyone hurting certain trees.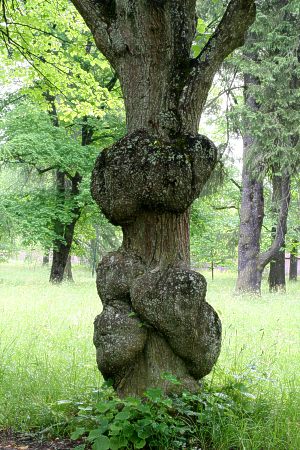 Nowadays, trees seldom receive attention from the media. Trees seem to mean less to us than before. Still, however, people around the world get inspired by these silent beings with their fascinating forms.

Authors write books about trees and how to care for them. People work with trees, in parks, gardens and avenues. Others paint them. And scientists, they confirm what we already knew: Trees Make Us Feel Good.